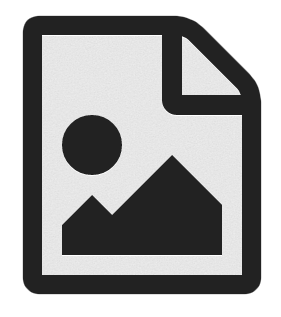 Letter from W. Glenvil Hall to Lord Pethick-Lawrence
Treasury Chambers.—Responds to Pethick-Lawrence's remarks on estate duty (see 2/26), which he has discussed with the Chancellor (Cripps) and the Inland Revenue.
—————
Transcript
Treasury Chambers, | Great George Street, | S.W.1.
29 April, 1949.
My dear Pethick,
I promised to write you again on the Estate Duty points you raised in your letter to me, after I had consulted the Inland Revenue and the Chancellor on them.
As you point out, the Estate Duty scale has always been such that at a point where the rate increases there is a margin within which, whatever the value of the estate, the amount left after payment of duty is the same. At the new rates there will be a margin of £10,000 between £100,000 and £110,000. We have from time to time considered the possibility of changing, as you suggest, to a slice scale on the Sur-tax principle to avoid this particular difficulty, but the Inland Revenue tell me such a change would bring very considerable new difficulties of its own. It would for example add to the complexities of the administration of estates where property passed on a death under more than one title. Every time any adjustment were made in the value of the property passing under one of the titles the amount of duty payable on the property passing under each title would be affected.
The Chancellor proposes to increase the yield from death duties because, as he stated in his Budget statement, there is still a degree of inequality in the ownership of property which could be the subject of adjustment. The various changes in the death duties will not, of course, come into effect until the passing of the Finance Act. This will give testators some opportunity of altering their wills if they so wish. They will be able to see the detailed proposals in the Finance Bill—we have in mind, for example, the point you mention about the remainder-man—and they will be able to make their plans accordingly.
In the light of what I say above about the difficulties, you will gather that there seems little possibility of the suggestion you make about the slice system being adopted. Nevertheless you will like to know that the Chancellor is having the point looked at again, though, as I say, it appears that whatever system were adopted some anomalies are bound to occur.
With kind regards and all good wishes.
Yours sincerely,
W Glenvil Hall
The Rt. Hon. Lord Pethick-Lawrence of Peaslake,
11, Old Square,
Lincoln's Inn,
W.C.2.