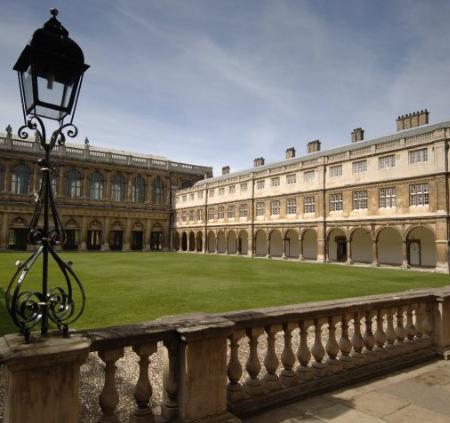 The manuscripts described here date from the 16th century to the present day. They are widely varied, but a large proportion of them are collections of personal papers, many of them belonging to former members of the College. These papers document the lives and work of people active in a range of fields, including science, literature, philosophy, politics, economics, and bibliography.
Further information about the collections and this catalogue may be found on the following pages:
Navigating and Searching the Catalogue
For information about the Library's medieval manuscripts and printed books and the College archive see Wren Library Collections.
For information about arranging to consult our collections see Information for Readers.
We welcome feedback from users of this catalogue. Please direct any comments or inquiries to archives@trin.cam.ac.uk.
Please check your Junk folder if you have not heard from us within a week.