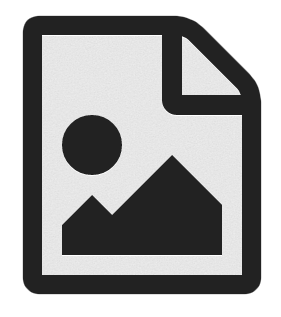 Letter from E. M. Forster to Emmeline Pethick-Lawrence
West Hackhurst, Abinger Hammer, Dorking.—Thanks her for her letter (on the death of his mother). Hopes to visit her soon, with Mrs Barger.
—————
Transcript
West Hackhurst | Abinger Hammer | Dorking
16-4-45
Dear Mrs Pethick Lawrence,
It is good of you to write. I am so glad that you, and Mr Pethick Lawrence, knew my mother a little. She much appreciated your visits.
Please excuse this brief answer, but it is difficult to express oneself properly in circumstances such as these. My friends have all been very good to me, especially Mrs Barger. I think she may be coming down here for a week end before long, and perhaps then we may come over to see you.
Yours sincerely
E M Forster
—————
At the foot is written in pencil 'Show to FWPL'.