Showing 3 results
Archival description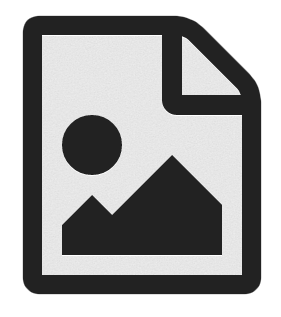 A journal of Whewell's daily work as Master of Trinity College. Item 1 is the journal, and items 2-9 are letters which are believed to have been found laid in loose to the volume.
Whewell, William (1794-1866), college head and writer on the history and philosophy of science
William Whewell letters received and book lists
Items 1-57 are letters from 1846. Items 58-84 are letters from Whewell to Adam Sedgwick dated 1828-1843, with one letter from Sedgwick dated 1845. These are accompanied by over thirty miscellaneous lists of books.
Whewell, William (1794-1866), college head and writer on the history and philosophy of science